School News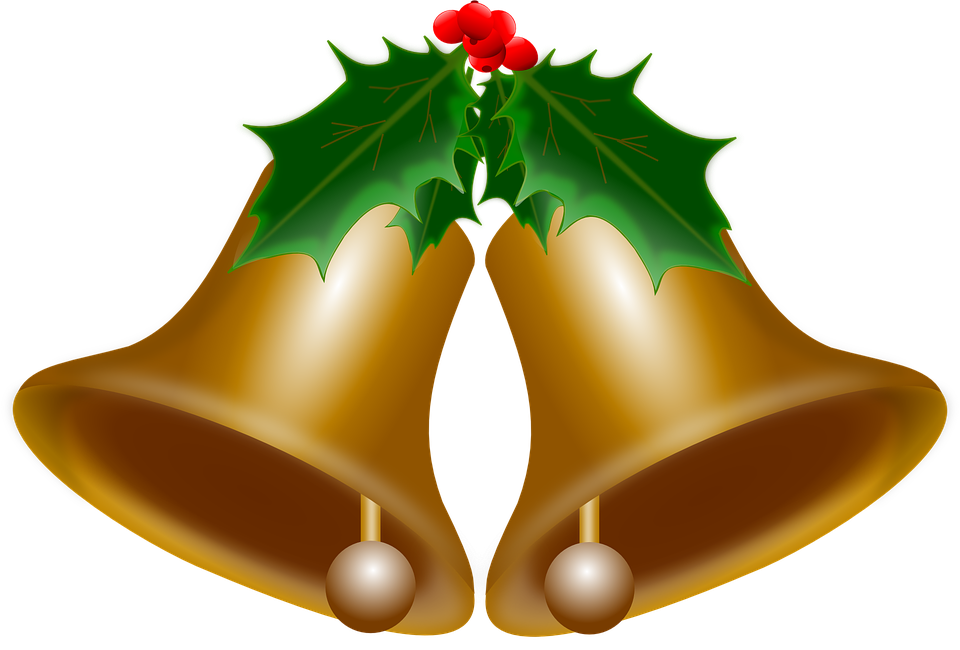 SAFE AND HEALTHY TRAVEL TO SCHOOL: JINGLE BELL WALK:
In an effort to reduce the traffic in the parking lot and near the school, as well as promoting good health and fun we are starting a program which is called IWALK. Through this program we are not just promoting walking, but also having your child ride the school bus if they have been ... Continue reading "CMS Jingle Bell Walk To School"
Board News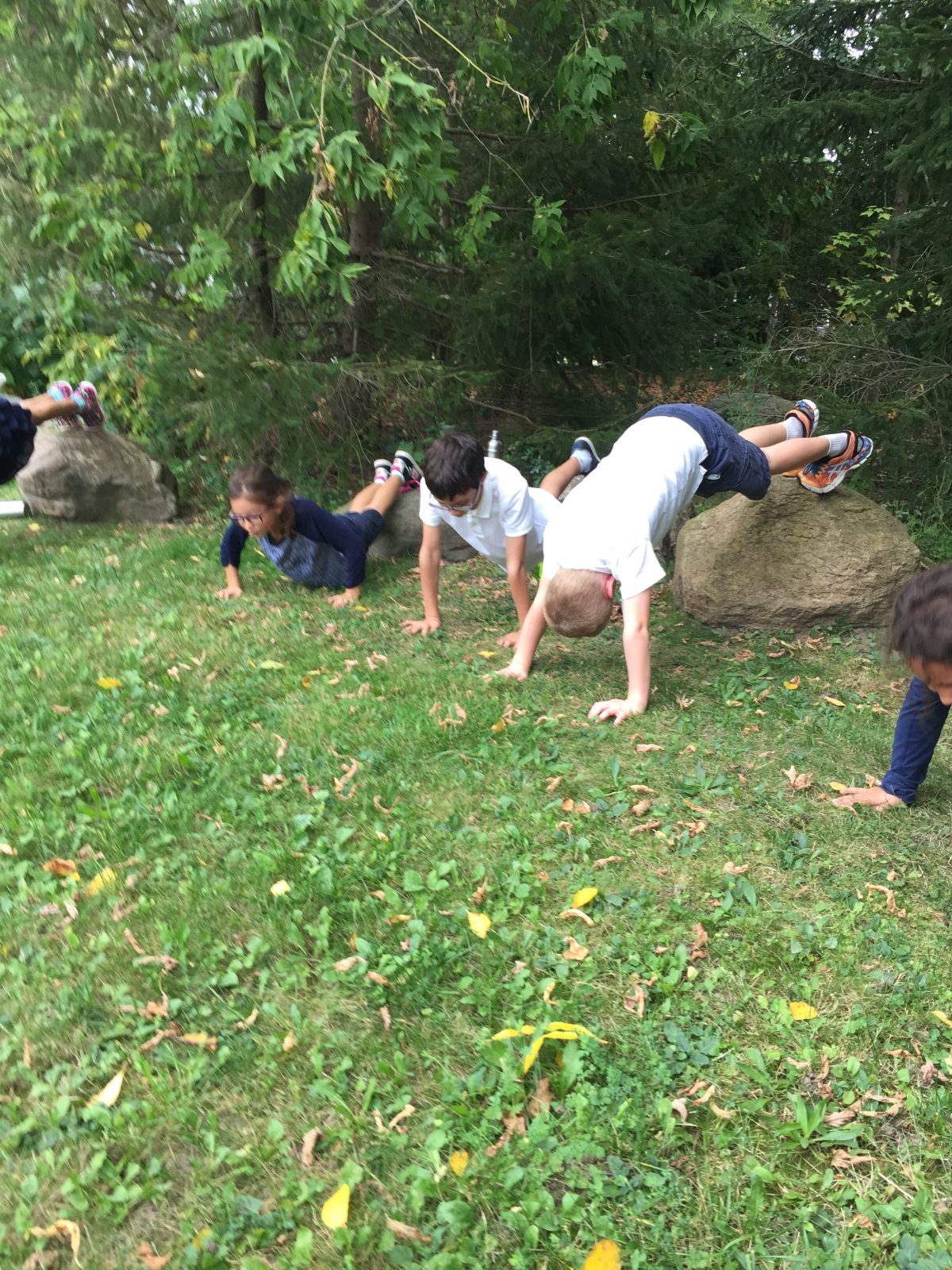 Daily Physical Activity (DPA) enhances student well-being and academic success.  It is the policy of the York Catholic District School Board to promote and sustain a Healthy School environment to encourage an active healthy lifestyle.  #DPAEveryday.
October is Learning Disabilities Awareness Month