School News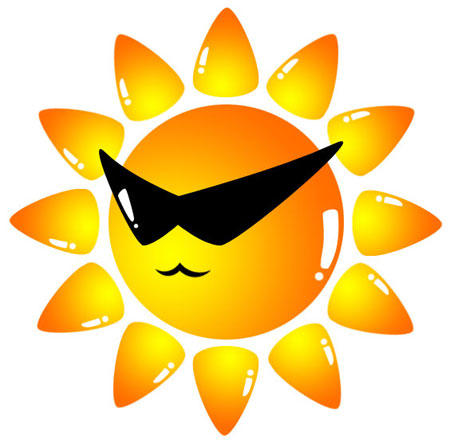 Summer weather is coming soon. Please review the following items that are not included as part of the school dress code (based on Policy 219A) with your children:
Board News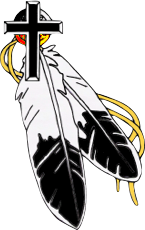 The Ministry of Education is committed to improving Indigenous education in Ontario, improving student achievement and well-being, and closing the achievement gap between Indigenous students and all students. In 2007, the Ontario Ministry of Education launched the Ontario First Nation, Métis, and Inuit Education Policy Framework (the Framework). The Framework guides the Ministry of Education, school boards and schools as ... Continue reading "Indigenous Education Survey"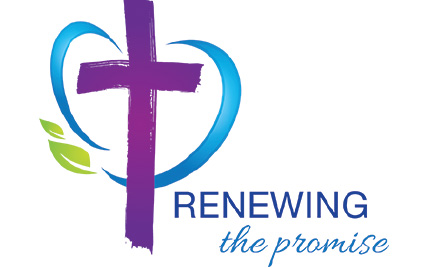 The Institute for Catholic Education (ICE) would like to hear from all stakeholders in the YCDSB community about Catholic education in Ontario! "Renewing the Promise" is a dialogue to solicit your input about Catholic education in Ontario and will help guide the work of ICE for the future.
Our YCDSB teachers, staff, parents and students play a very important part of this dialogue ... Continue reading "The Critical Role of Catholic Education in Ontario Consultation"
The York Catholic District School Board's Multi-Year Strategic Plan identifies four commitments to our stakeholders.  They include: the Integration of Catholic Faith, the Continuous Improvement of Student Achievement, the Effective Use of Our Resources and Engaging Our Communities. Faced with increasing financial restraints, these commitments continue to guide the Board's decision-making on new investments and areas for cost reductions.
During the spring 2016 ... Continue reading "Changes to the Winter School Site Maintenance Program"