School News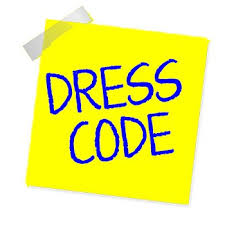 The York Catholic District School Board's Dress Code Policy (# 219A) states:
"In keeping with the distinctiveness of our Catholic schools we believe our dress code should foster: a sense of belonging and pride; a safe and respectful environment for learning and teaching; and a confident and positive sense of self and respect for the dignity and welfare of others."   
Board News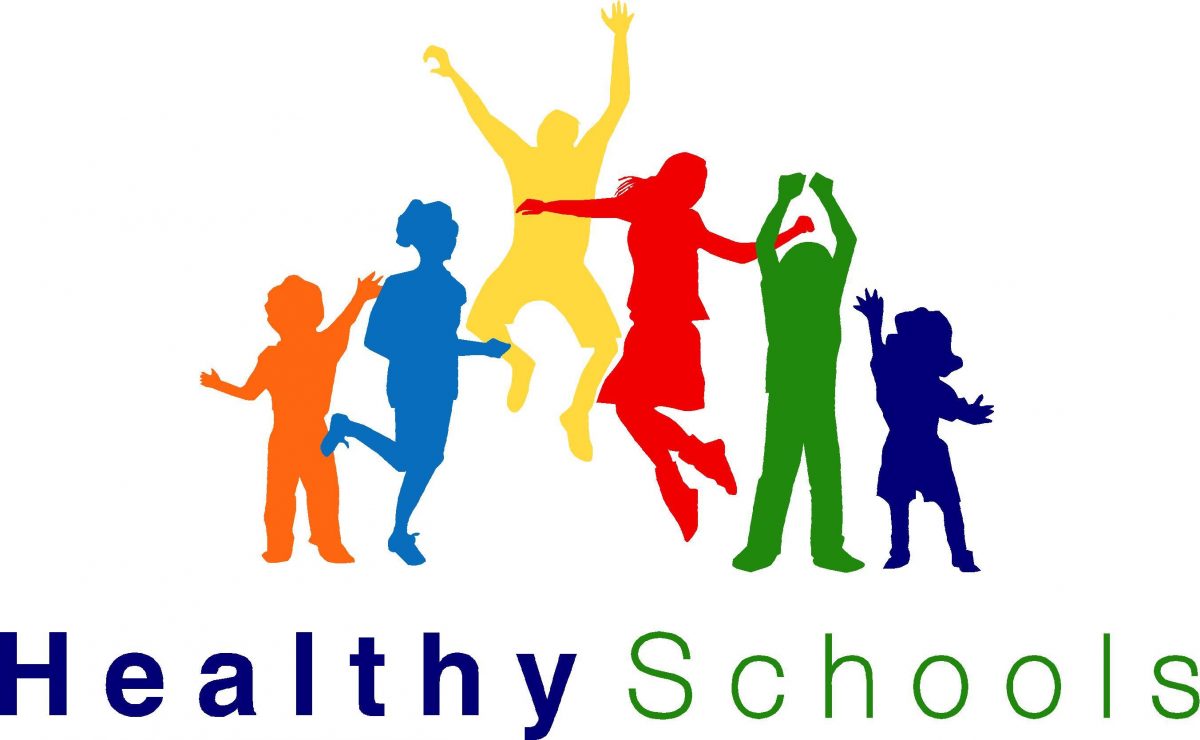 Congratulations to all YCDSB Students who made healthy choices this year.  Have a safe and active summer.
Ophea Healthy Schools Certification York Region Public Health Healthy Schools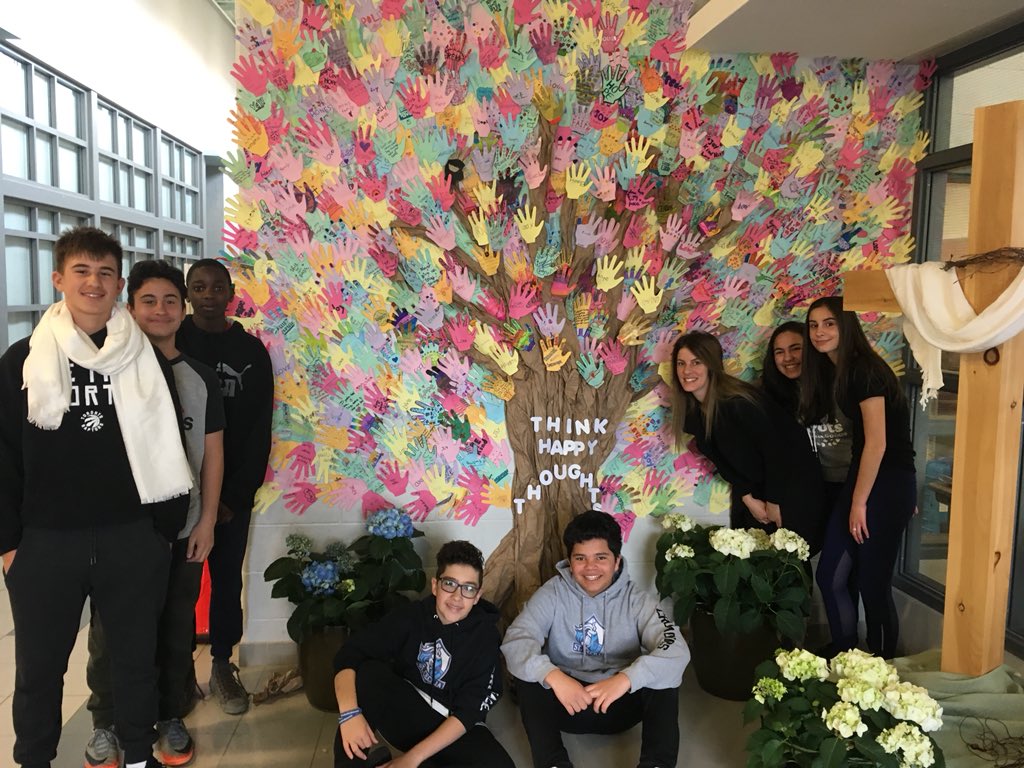 Nature does wonders for our overall well-being.  Embrace the outdoors for a positive boost.