Back to School Resources
School News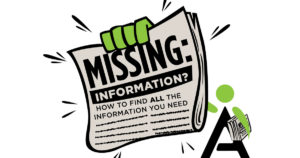 Keep informed with the latest SCS News! Check your Schoolmessenger on Sundays for our SCS Edition of Week at a Glance!  Missed a week – no problem. Click link to access – Week at a Glance 2022-2023
Board News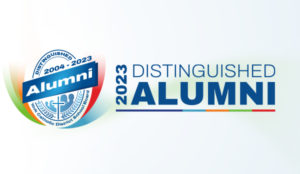 The York Catholic District School Board is proud to announce its 2023 Distinguished Alumni Award winners. Each year, the Board selects six graduates who spent the majority of their formative years with YCDSB and who have gone on to make significant contributions in their respective careers and communities.
Every year new Distinguished Alumni on posters are widely distributed across York Region. ... Continue reading "2023 Distinguished Alumni Award Winners"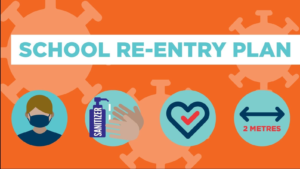 The York Catholic District School Board worked closely with its partners at the Ministry of Education, York Region Public Health, and with Board staff to prepare for the return to school in September. By aligning our practices with their guidance, we are confident our schools will continue to be safe, inclusive places to learn and work throughout the 2022-2023 school year.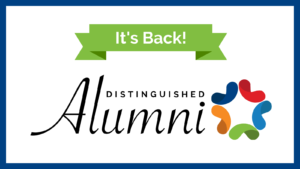 Nominations Open! The YCDSB Board of Trustees is pleased to announce the return of its Distinguished Alumni Awards.