Back to School Resources
School News
Board News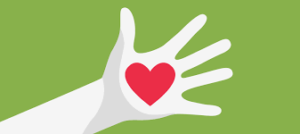 Benefitting Vulnerable Children & Families Across York Region: March 29 – April 8, 2022
Pope Francis asks us: "When we meet a person truly in need, do we see the face of God?"  
These inspiring words speak to the power of giving, reflection and encountering grace in our journey as Catholics. With this in mind, and in the spirit of ... Continue reading "YCDSB 3rd Annual "Nurturing Hope" Spring Food Drive"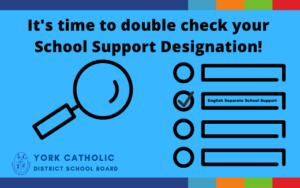 Protect and promote Catholic education – Ensure you are registered as a
Catholic Separate School Supporter
Did you know?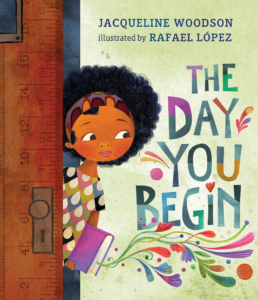 Reading Rainbow live-streamed readings are back!
Thanks to the Reading Rainbow Team, all York Catholic elementary schools are once again invited to participate in a live-streamed book reading event in celebration of Black Heritage Month.
On February 24th, student leaders from St. Joan of Arc CHS in Maple, St. Theresa of Lisieux CHS in Richmond Hill and Father Michael ... Continue reading "Black Heritage Month – Reading Rainbow Live Stream Event"